I love Scapple and use it constantly to organize notes for my classes. For my masters thesis, I have been using Scapple to keep everything organized. However, I have run into an issue that I can't seem to figure out.
I would like to create a diagram for my thesis. To do this, I need to connect a note to an existing arrow between two other notes.
Example: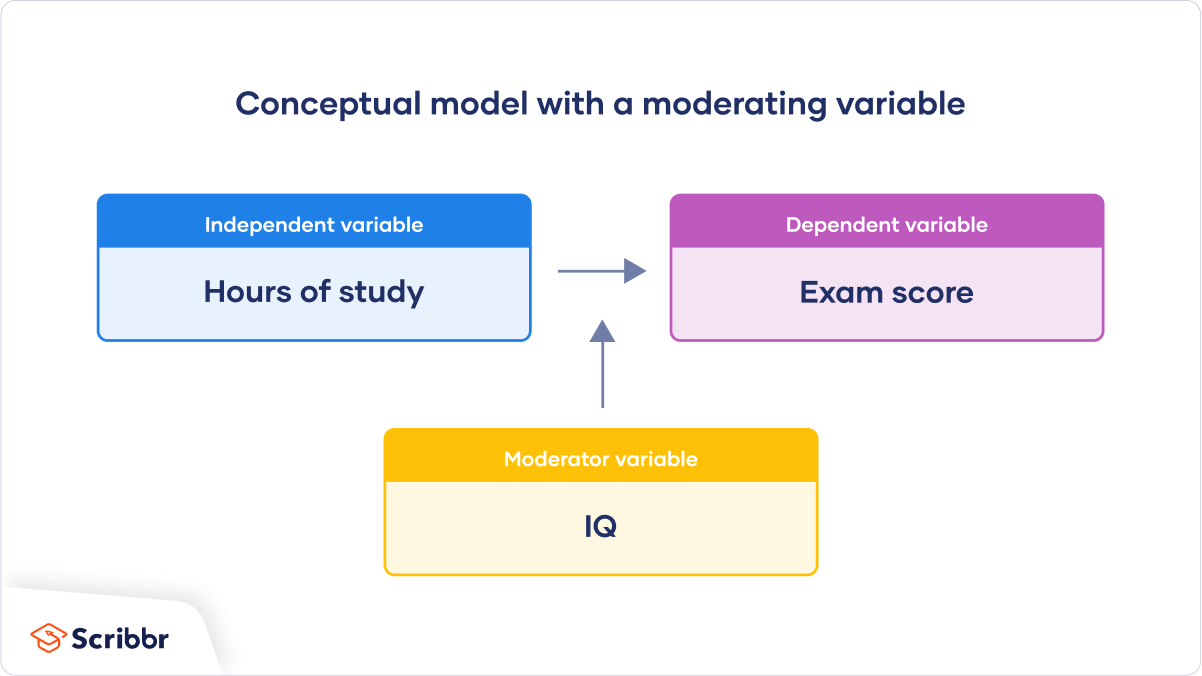 Is this possible in Scapple? Or perhaps is it a feature I can request?
Thanks!